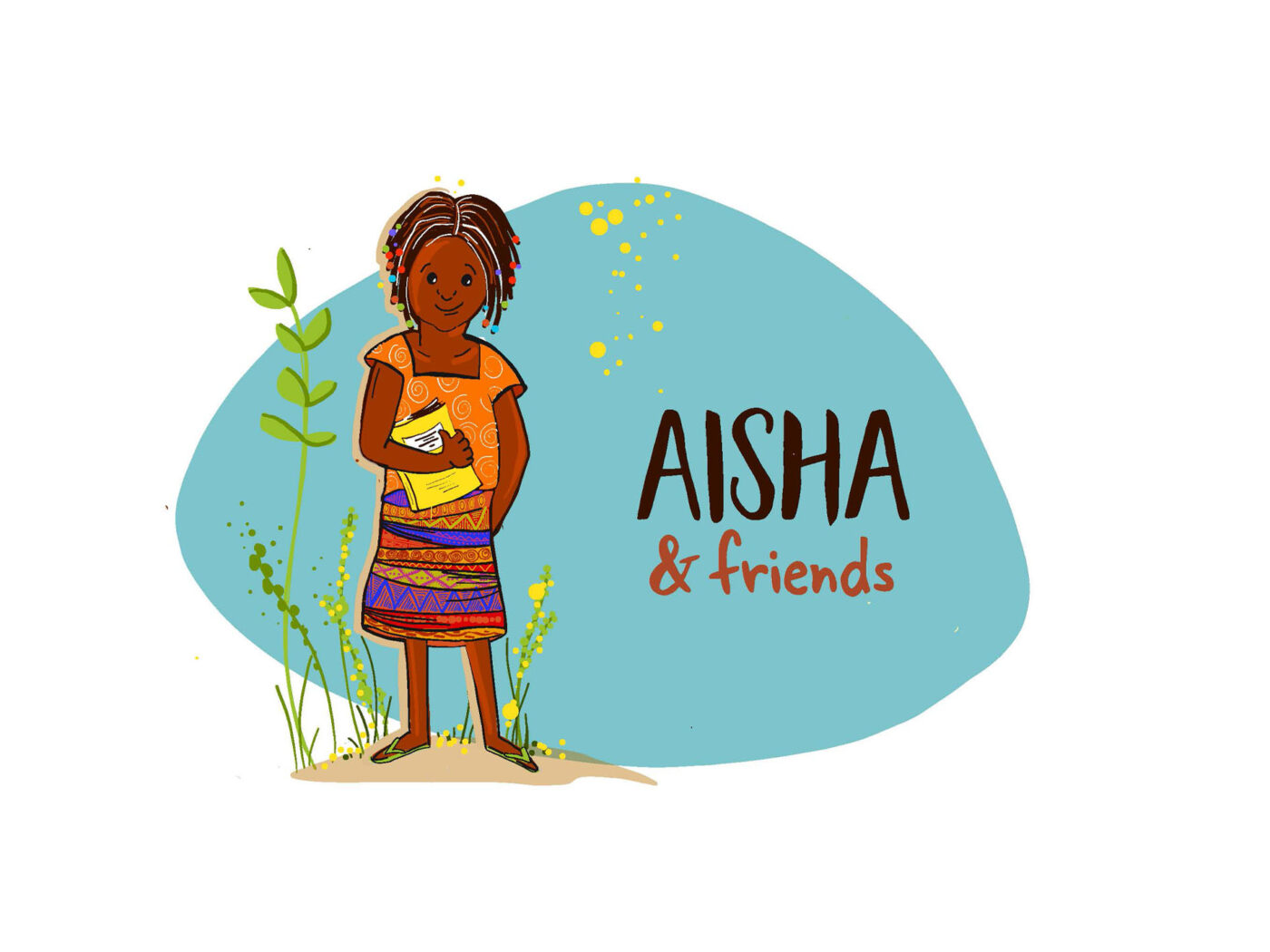 WE HELP YOU TO EDUCATE
Aisha & Friends feels delighted to help with your educational projects. Understanding your circumstances and needs, blending with our pedagogical and creative skills. Nothing hampers to start your Life Skills project tomorrow…
Learn here about the latest Aisha news.
SPEAK UP! training for 2.000 children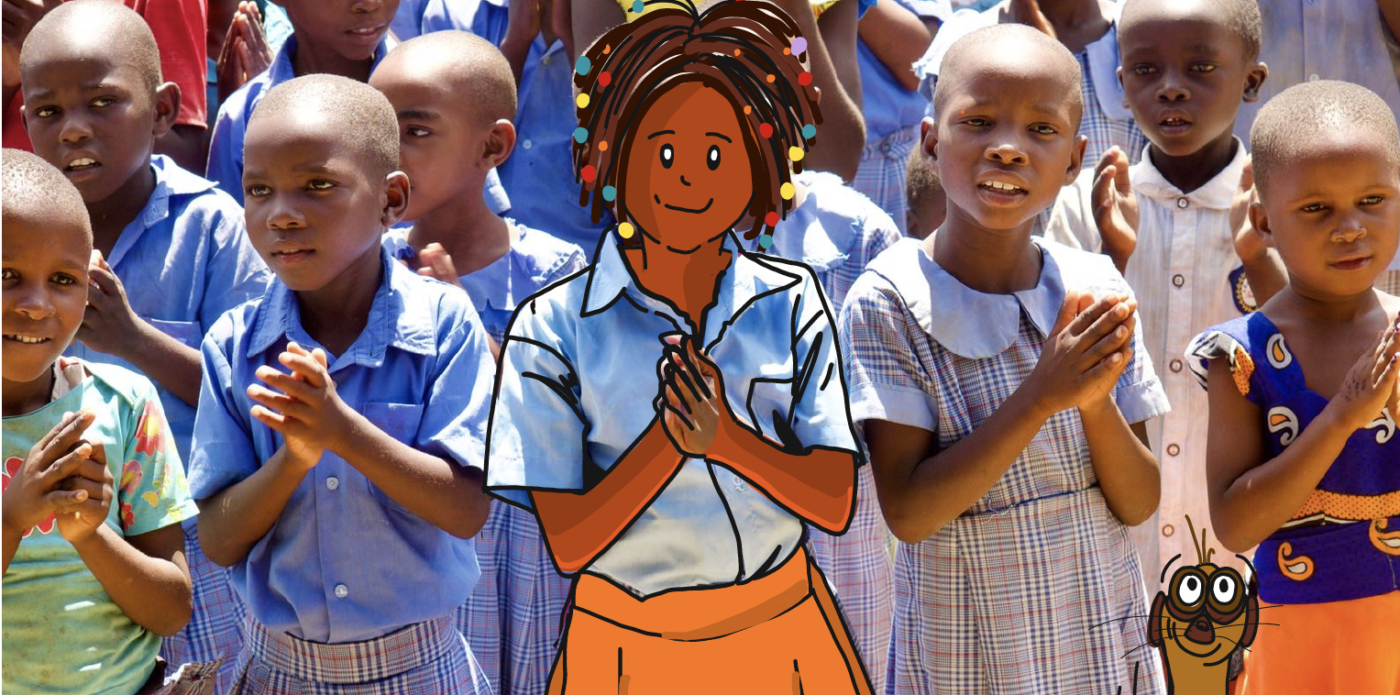 Training in social skills. The curriculum in Kenya does not provide this subject. This is why local organization LIBA reached out to Aisha & Friends Foundation. The regular school program offers basics such as arithmetic and language skills. For practicing life skills, we will spend time outside of class hours. 'Practicing skills like… Read more
2021 projects
Exciting times! New educational programs are built with local partners. A new teaching method for the Primary Group to be launched in May. The Speak Up! Training in September. Meanwhile the Aisha Corona booklets are still travelling around. Do not hesitate to help us make these projects successful…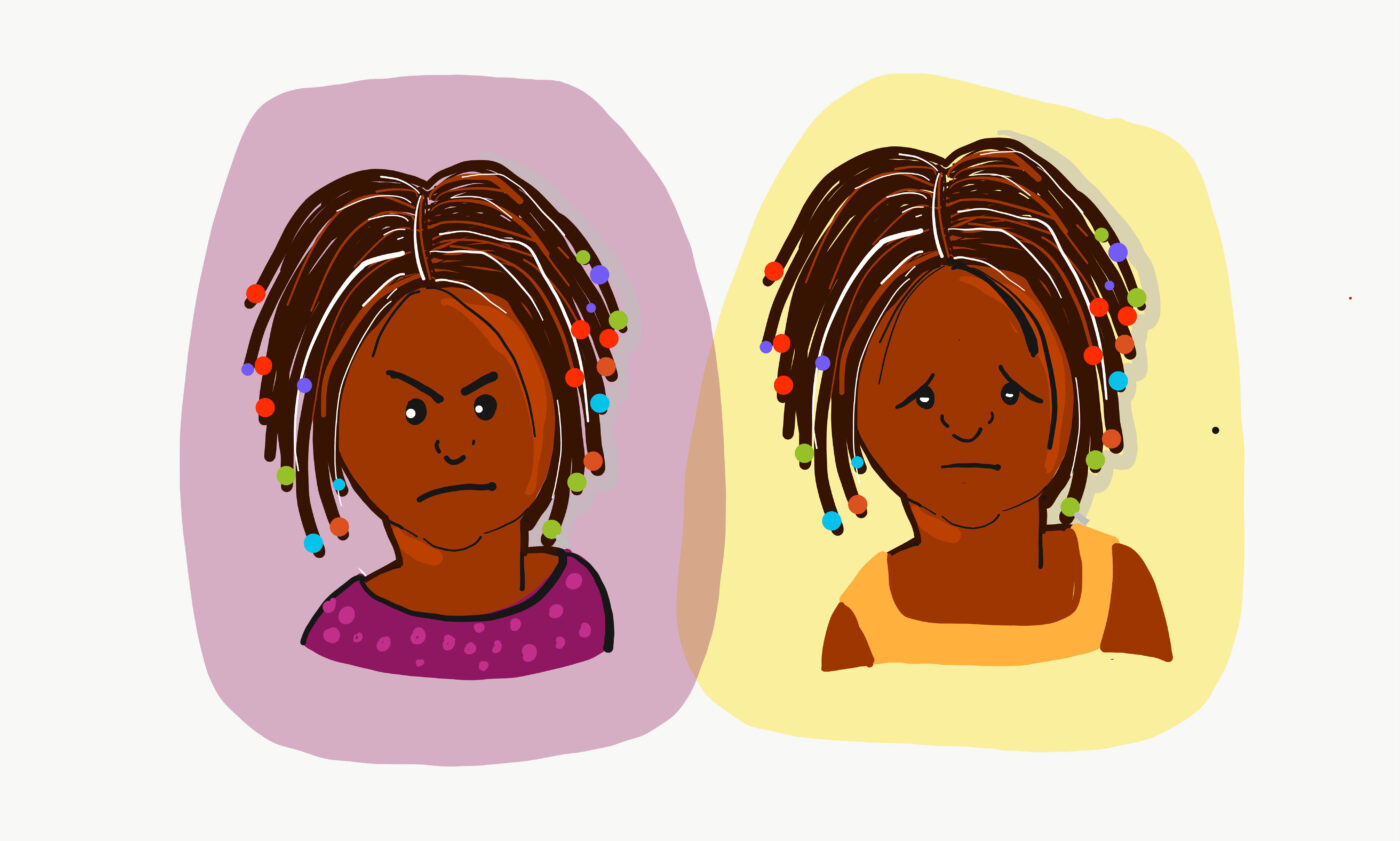 Aisha – Basic Emotions
Basic Emotions as the leading theme of a new Aisha & Friends booklet. Aisha to be happy, sad, fearful and angry. The framework is ready…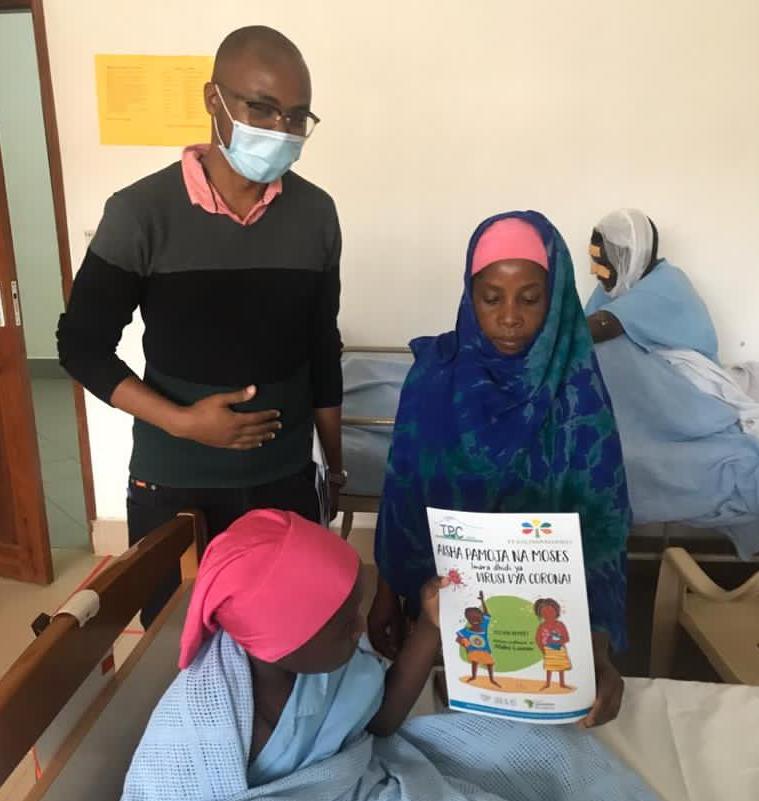 Aisha – In Hospital
Dr. John Robert, working in the KCMC hospital (Kilimanjaro, Tz) is building plans for in-hospital education in his region…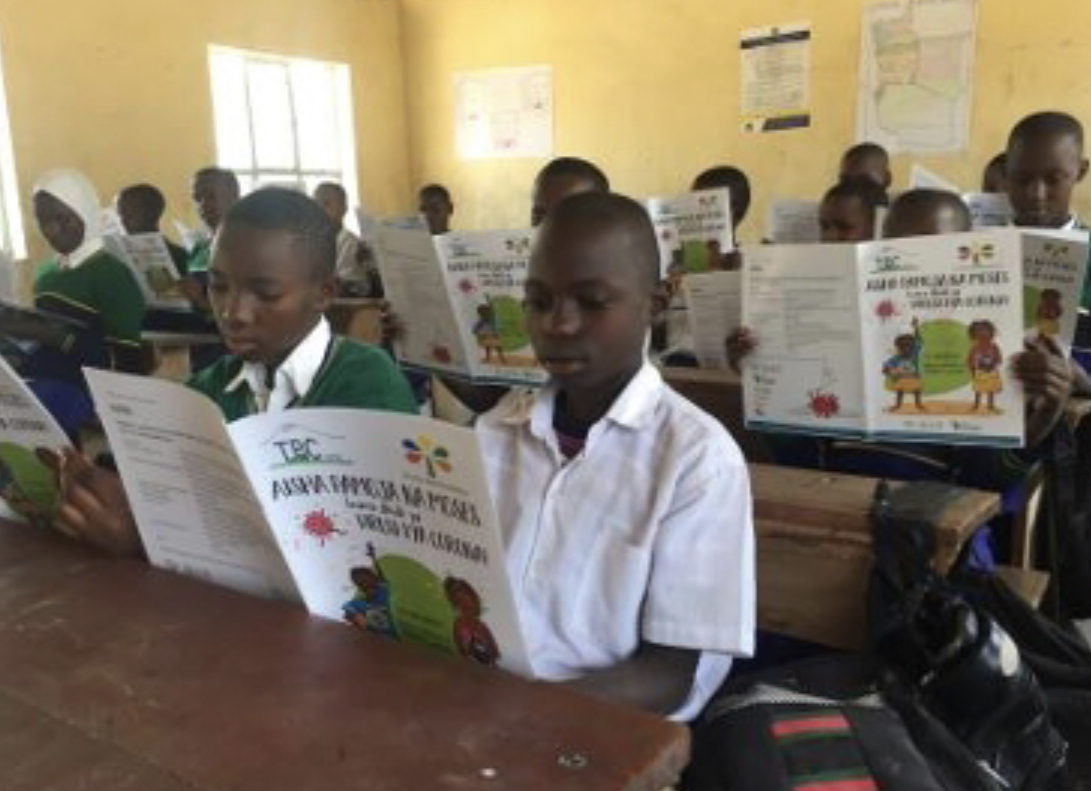 Another 6000 pupils reading Aisha

FTKilimanjaro continued to distribute the Corona booklets. 12 primary schools in Lower Moshi area (Tz) were reached…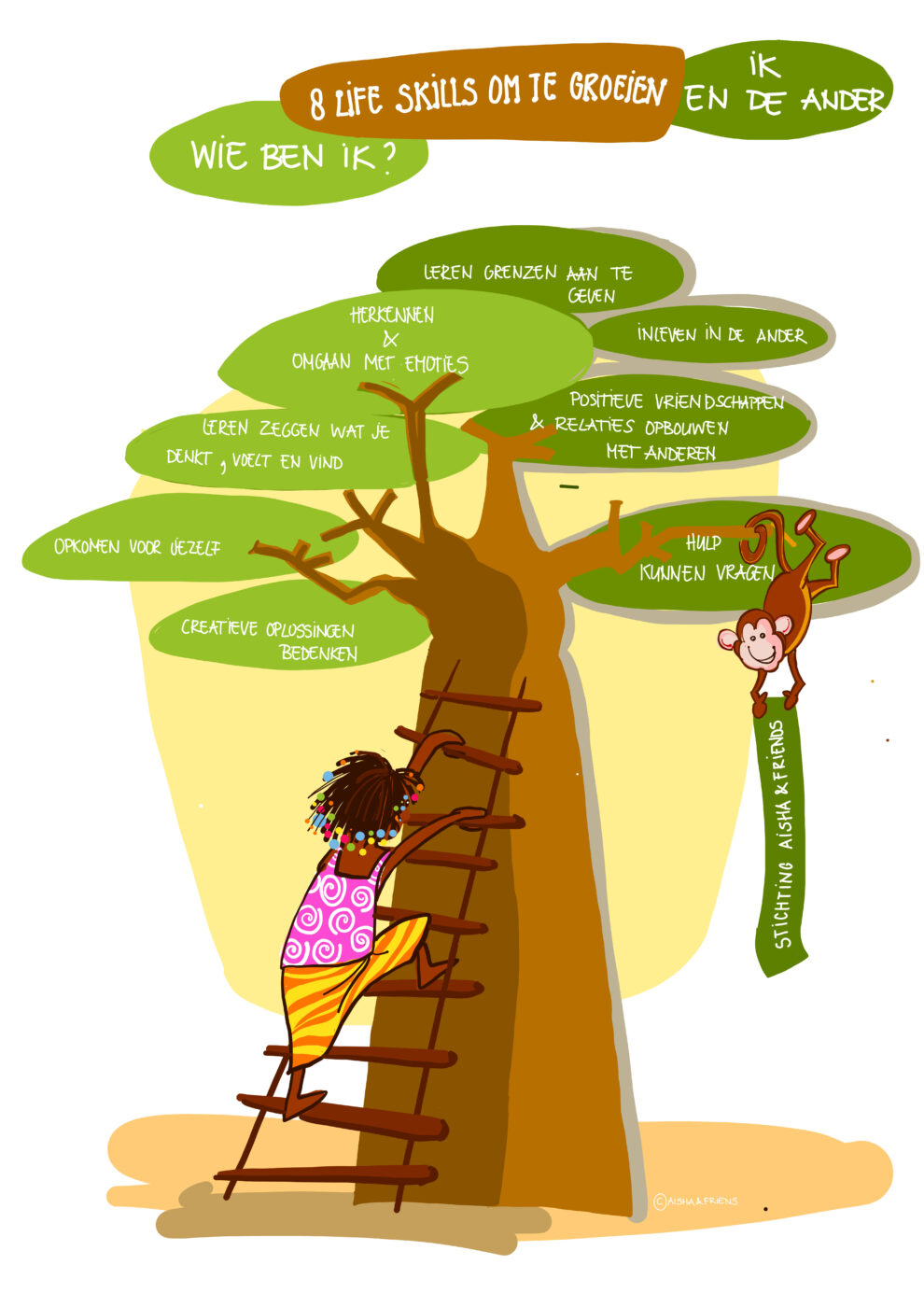 Growing life skills: empowering children
Learning life skills is incredibly important for achieving goals in life. Teaching life skills however today is hardly integrated in learning programs. Aisha & Friends starts (pilot) projects in 2021 to help teachers to have live skills taught. Read more…
Latest news
Many activities ongoing. Aisha is growing fast. Stay tuned and read our latest news here!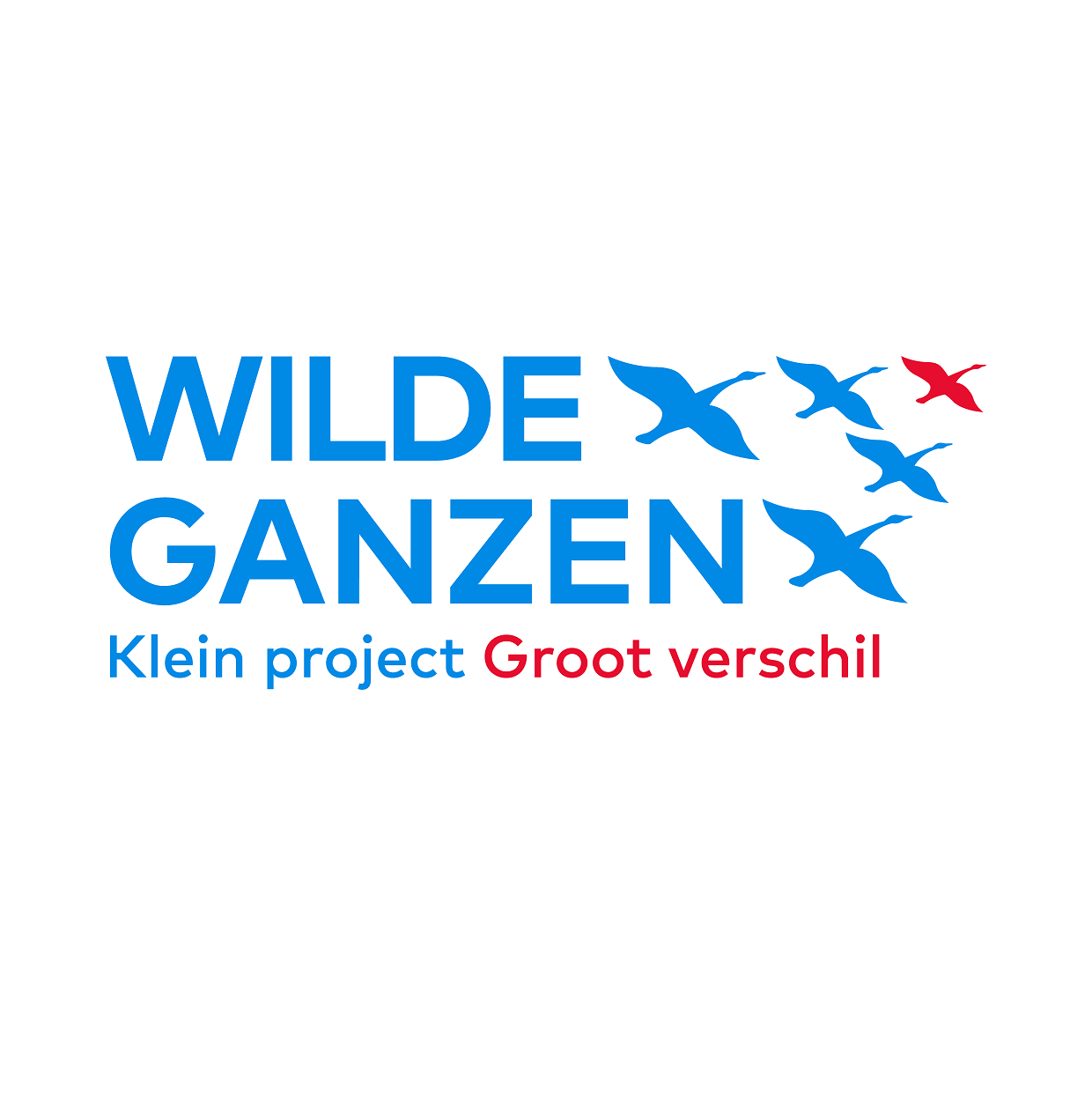 Collaboration with Wild Geese Foundation
Wonderful news! On April 9th, Wild Gees Foundation confirmed the financial support of the project that we will start with our local partner LIBA in Kenya. Social skills like…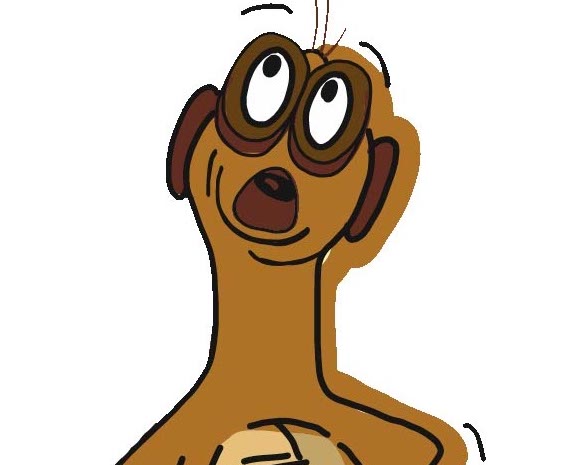 Aisha is growing fast! Thanks to you.
Even one year after the launch of Aisha & Friends Foundation we are still surprised by the number of demands triggered by our proposition 'We help you to educate'…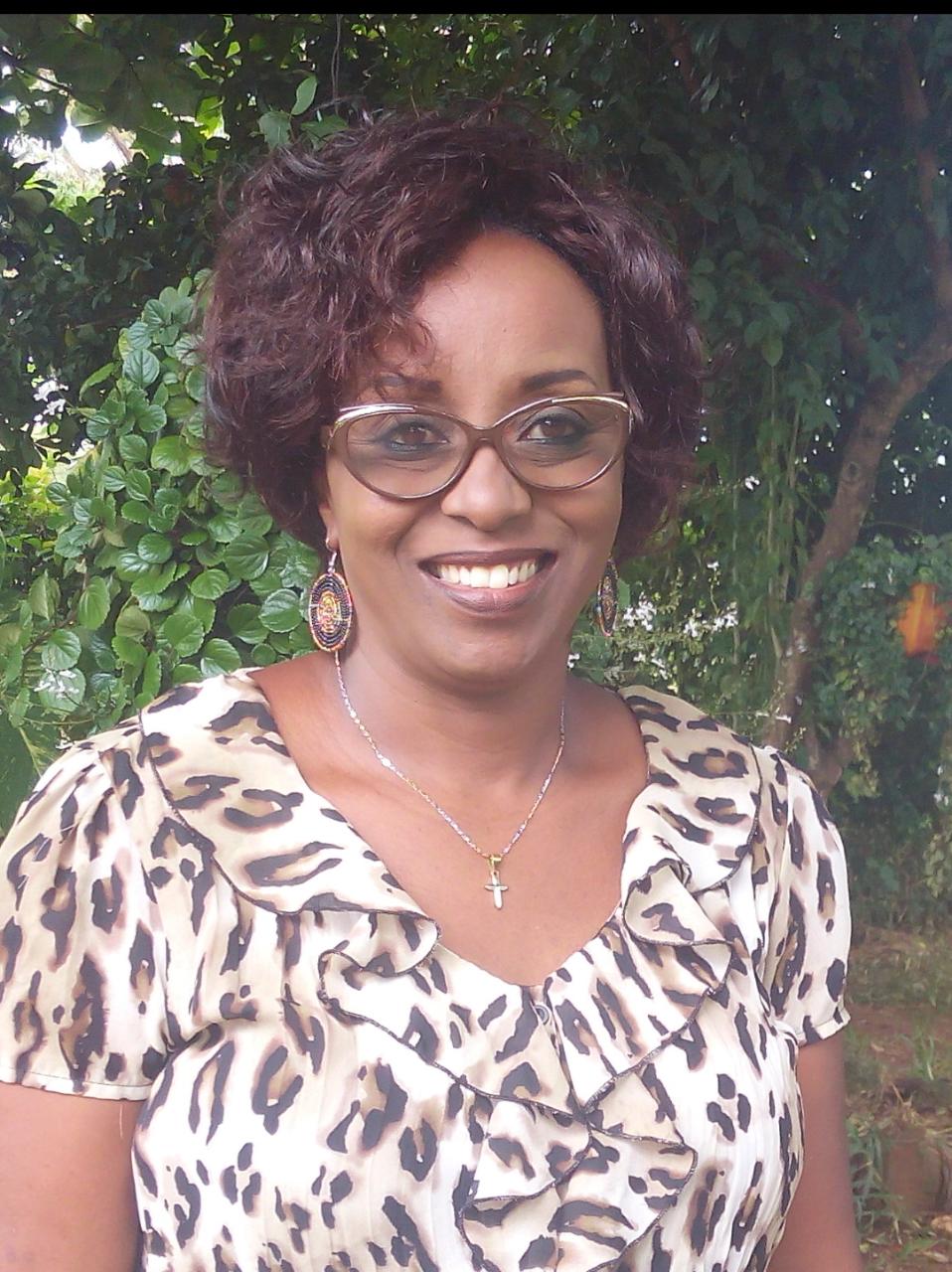 Partner(s) in spotlight
Ingrid Vink (Learn! Foundation) and Jacqueline Jumbe Kahura (LIBA, Kenya) definitely share one belief…
Aisha & Friends
The making of Aisha…
It was somewhere on my papers full of scribbles that I found her. Between notes about Corona, Tanzanian organizations, African girls' names and a vague storyline about 2 African children. My first sketch, in 4B Pencil. And she was named… Aisha!
Aisha, a cheerful African girl. Eager to learn, socially aware and confident. Not only in herself, but also in the world she lives in. "If we do the right things together, we soon will be able to dance together again", Aisha tells Moses in the digital reading story "Aisha and Moses strong against Coronavirus". A wise remark that could not be ignored too easily. Read more…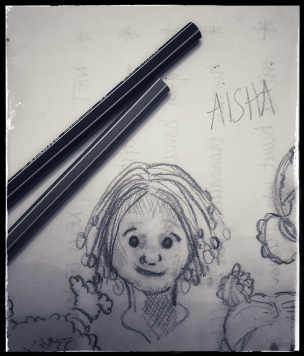 Donate
Donating to Aisha & Friends Foundation means you are contributing to Life Skills Education for children living in Sub Sahara Africa.
Thank you for your sincere interest in our foundation,
With love, from Aisha