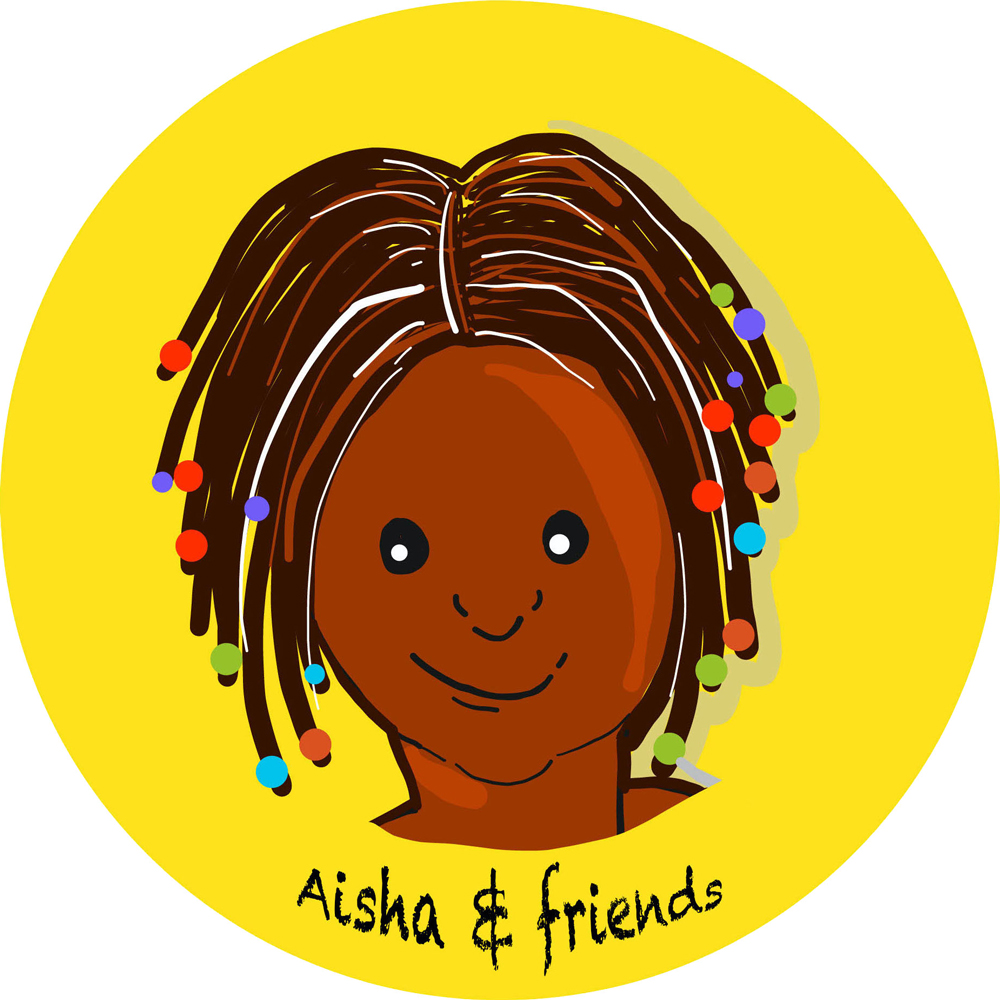 Aisha & Friends
How did we get there?
Blending pedagogics with a creative approach. Giving birth to Aisha & Friends. How did we get there?
It was for 30 years that we met for the first time. 2 years ago we started our brainstorm…. How nice would it be to combine our two practices….? Last summer our partners gave us the ultimate challenge, either you start acting or….
Supporting educational projects abroad. As from day one our focus was clear. We started to build a supportive network. Had (too) many cups of coffee. The unprecedented Corona situation accelerated our start.Here we are: Aisha & Friends! We are there to help you to educate.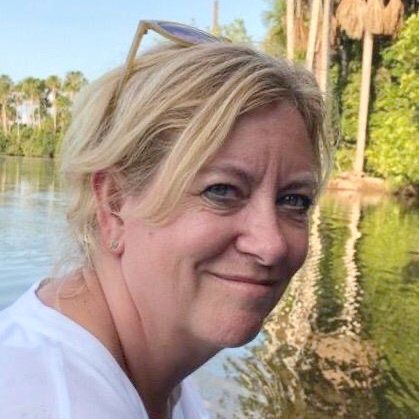 Teacher & creative expert
Creativity as a common thread in my life. Training teachers and social workers in creative skills. Building educational projects which works in your environment. I love to understand your culture and challenge. I will bring my creativity in return.
Remedial educationalist & trainer
Supporting children to develop, in particular when the situation gets tough, is what makes me tick. Over ten years I build a practice for disabled children and children with a chronical illness. Training caretakers, medical staff and social workers in pedagogics has become my specialism. Help me to understand your challenge and your culture. I will provide my professionalism in return.