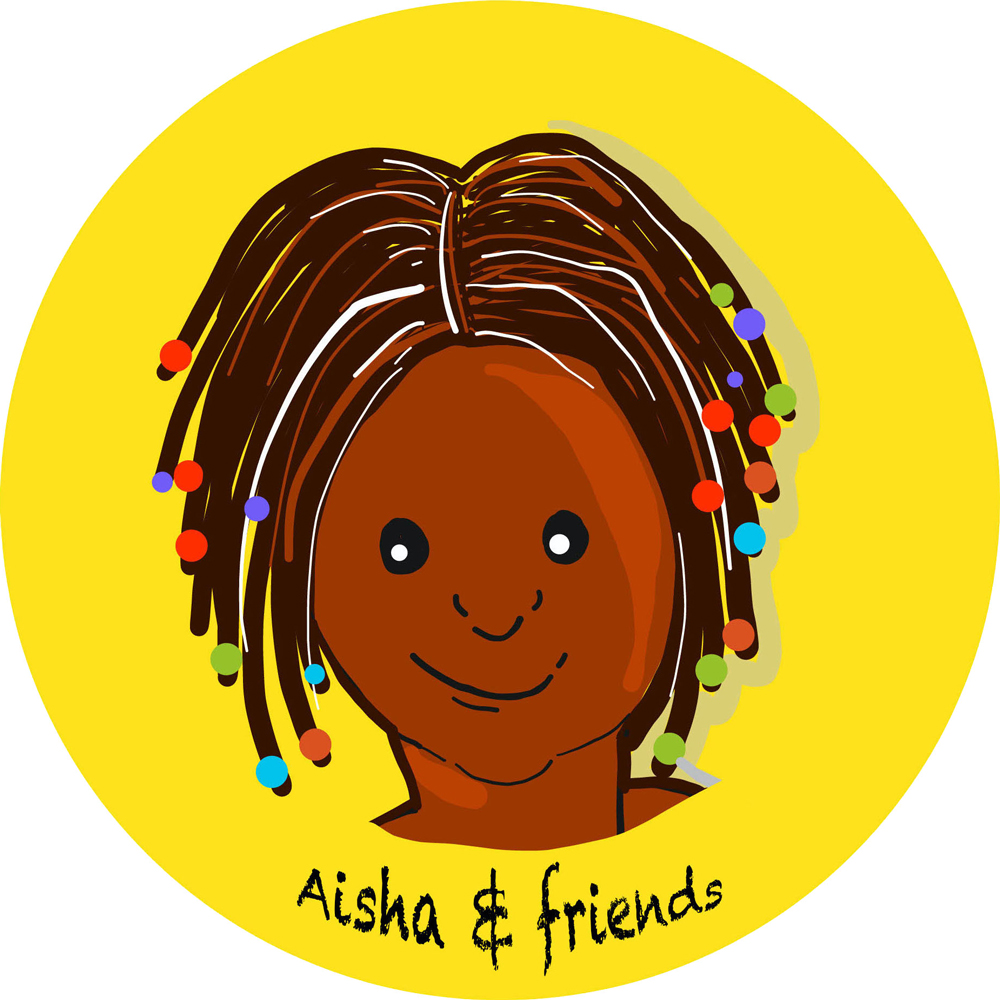 Aisha & Friends
How did we get there?
Blending pedagogics with a creative approach. Giving birth to Aisha & Friends. How did we get there?
It was for 30 years that we met for the first time. 2 years ago we started our brainstorm…. How nice would it be to combine our two practices….? Last summer our partners gave us the ultimate challenge, either you start acting or….
Supporting educational projects abroad. As from day one our focus was clear. We started to build a supportive network. Had (too) many cups of coffee. The unprecedented Corona situation accelerated our start.Here we are: Aisha & Friends! We are there to help you to educate.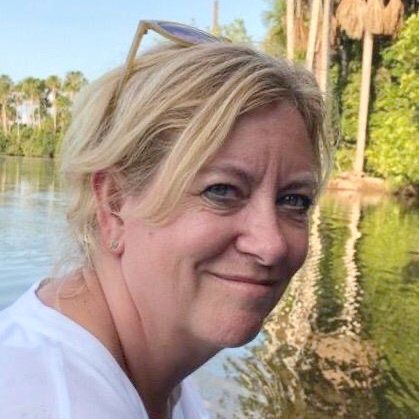 Meet Mieke! One of the two driving forces and founders behind Aisha & Friends. In her daily life as a teacher & creative expert, she sees creativity as a common thread in her life. Training teachers and social workers in creative skills is her second nature. She builds educational projects which work in every environment. ''I love to understand your culture and challenges. I will bring my creativity in return''. Besides her work as a creative expert and Aisha & Friends, Mieke enjoys extensive and special dinners with friends and family to the fullest.
Meet Alberdine! One of the two driving forces and founders behind Aisha & Friends. In her daily life as a remedial educationalist & trainer, Alberdine supports children to develop. Over ten years she has built a practice for disabled children and children with a chronical illness. Training caretakers, medical staff and social workers in pedagogics have become her specialism. ''Help me to understand your challenge and your culture. I will provide my professionalism in return''. Next to Aisha & Friends and her practice, Alberdine loves to spend time with her family and friends.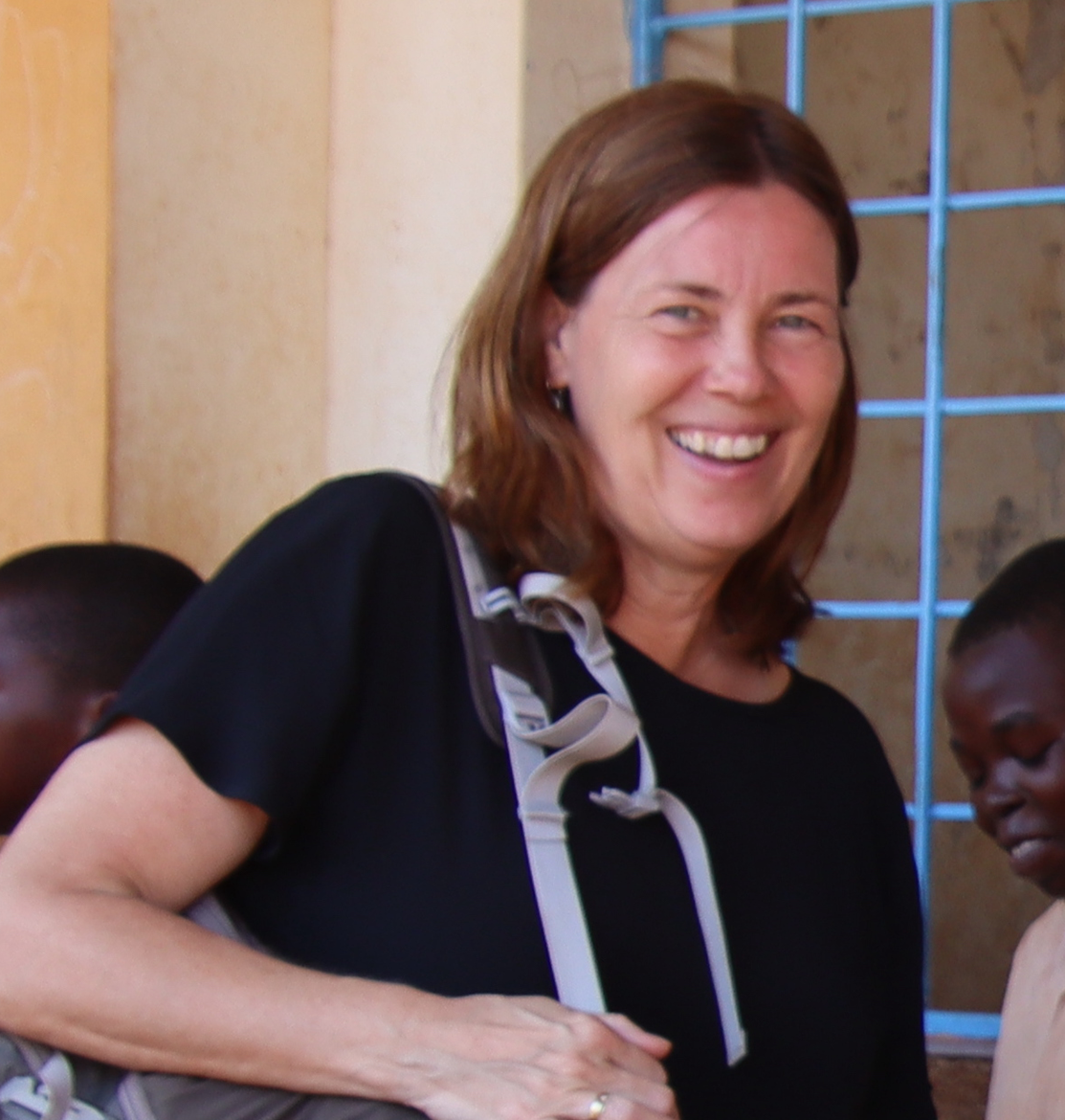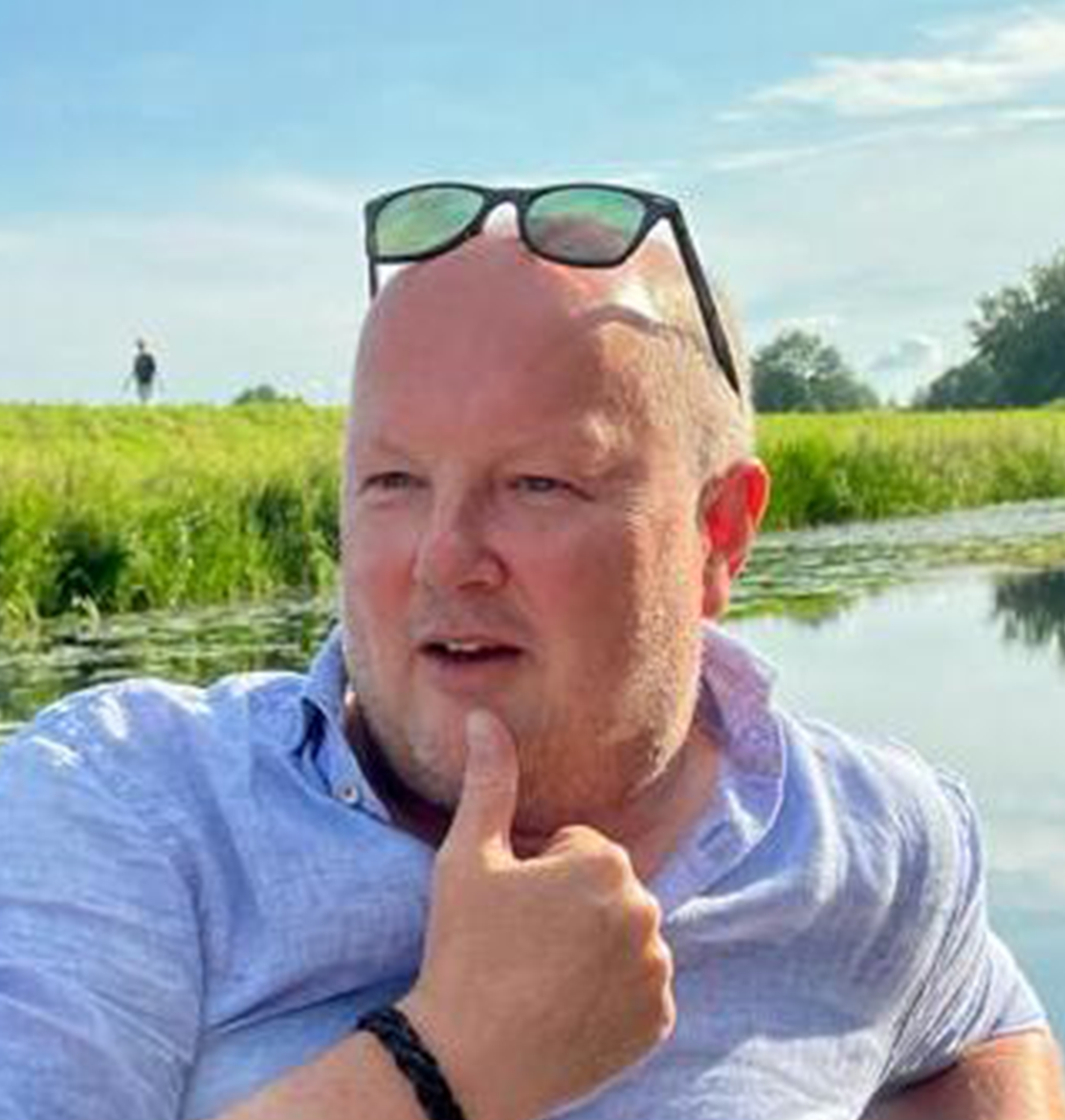 Meet Robert! From being responsible for all finances, creating our website and coordinating projects, Robert is a true jack of all trades. In his daily life Robert runs his own business, which, oh dear…., has to do with project coordination as well. Fortunately there is his passion for delicious food (to prepare and to consume!), love to travel (this goes often together with the food;), and all kinds of other voluntary work (next to Aisha & Friends) to distract him from his laptop…
Meet Marcel! Connecting people, finding ways to fund Aisha projects and much more. Marcel is our go to. Combining his daily work with supporting Aisha & Friends voluntarily results in the best coordination of our projects. As a member of the Rotary, he pushes himself to find the best ways to support several foundations including Aisha & Friends. In the meantime, Marcel appreciates a beer every now and then with friends and family."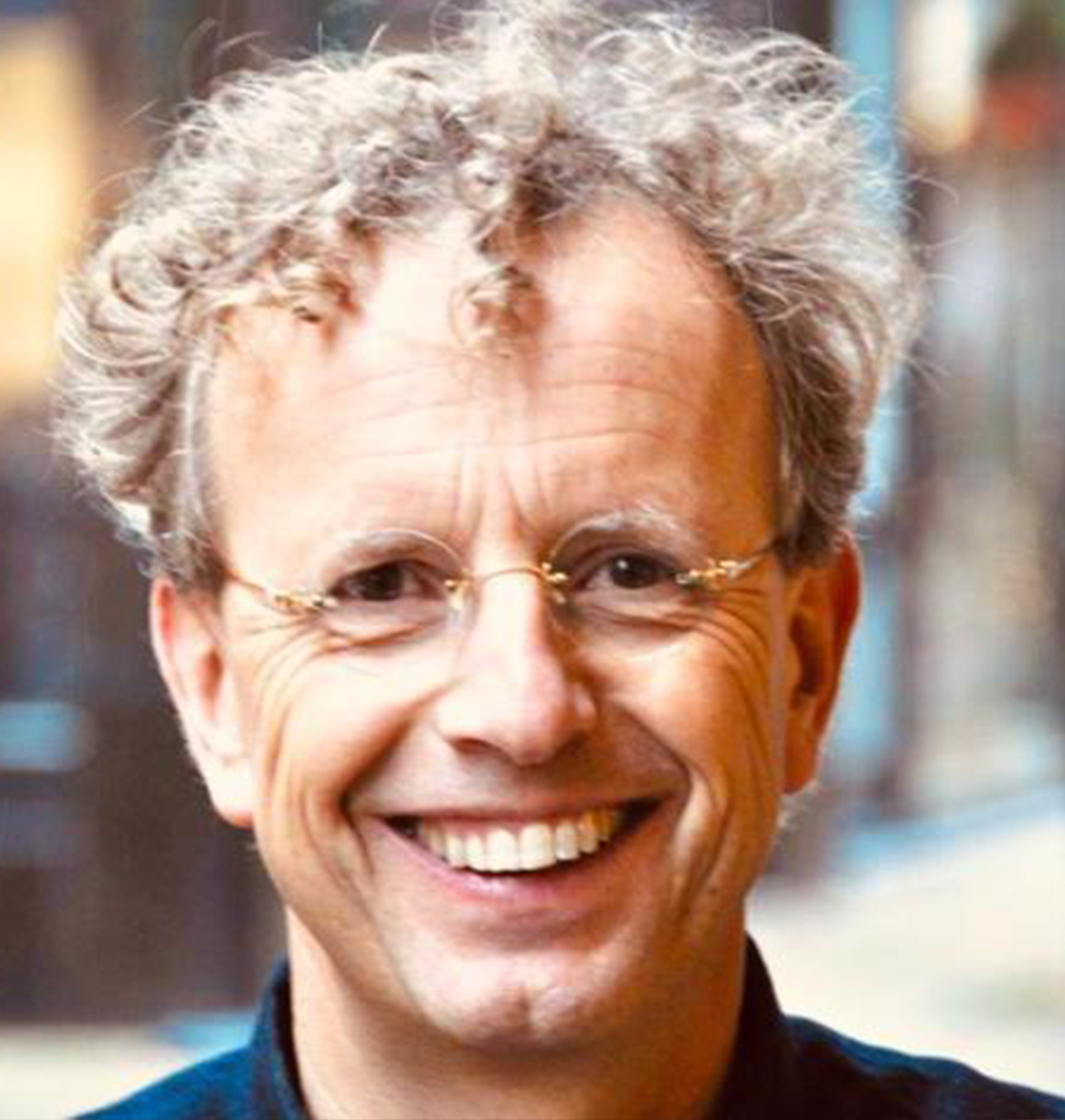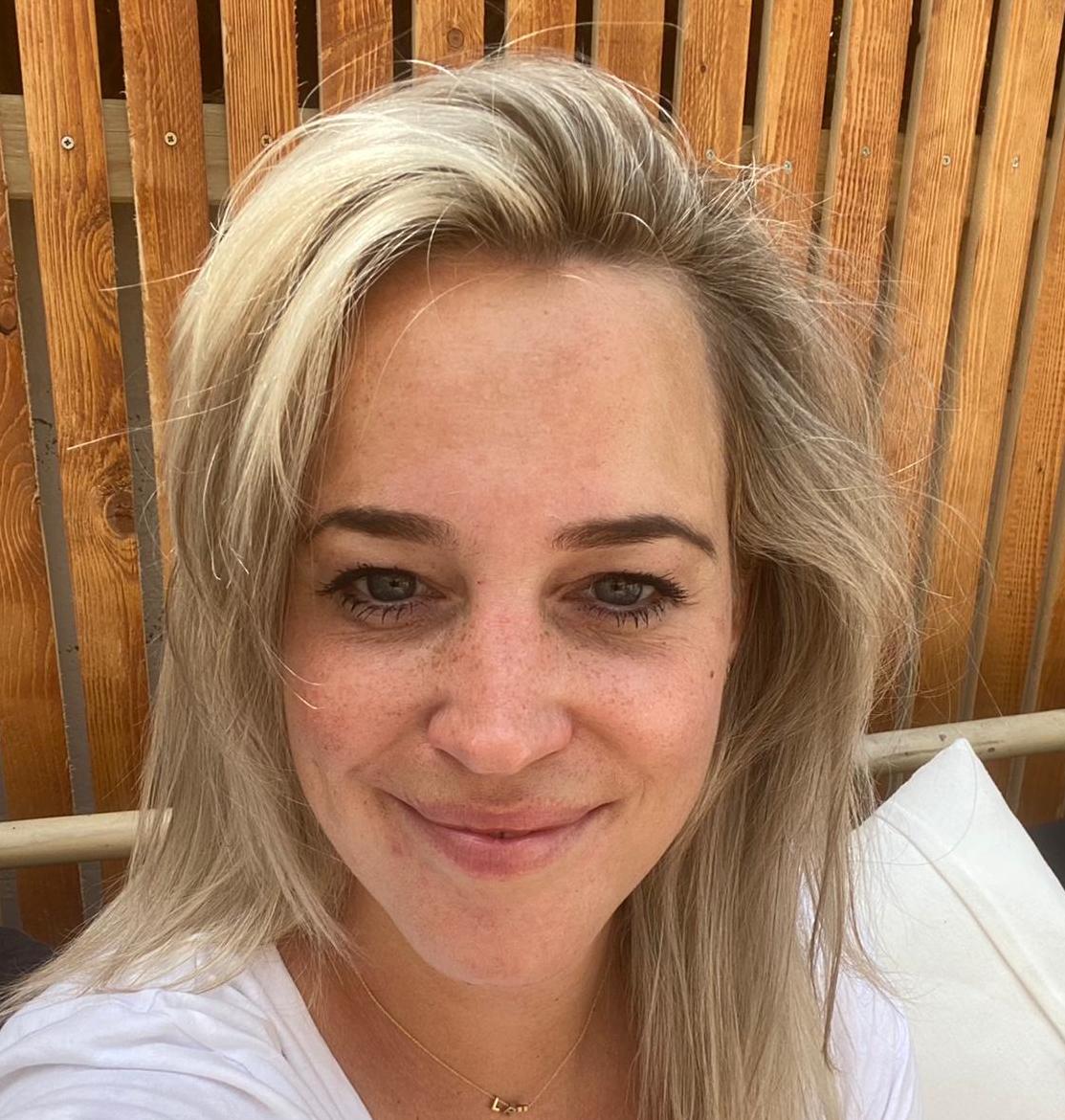 Meet Lieke! Who's making all our visuals, layouts for our booklets and much more. That's Lieke. Besides creating beautiful visuals, Lieke is a marketeer with heart and soul. Where she already applies this as a fulltime job in her daily life, she also contributes to this within the Aisha team. Where can you find her next to these activities? Preferably on a terrace in the sun with friends and her family.
Meet Veerle! From creating websites to producing amazing content and thinking out awesome campagnes, Veerle will get it done! Next to her voluntary work she studies at the HU & combines this with a job to put her studies into practice. What does she love to do next to her studie & (voluntary) work? Then you will find Veerle in the kitchen cooking the most delicious meals or having a drink with friends.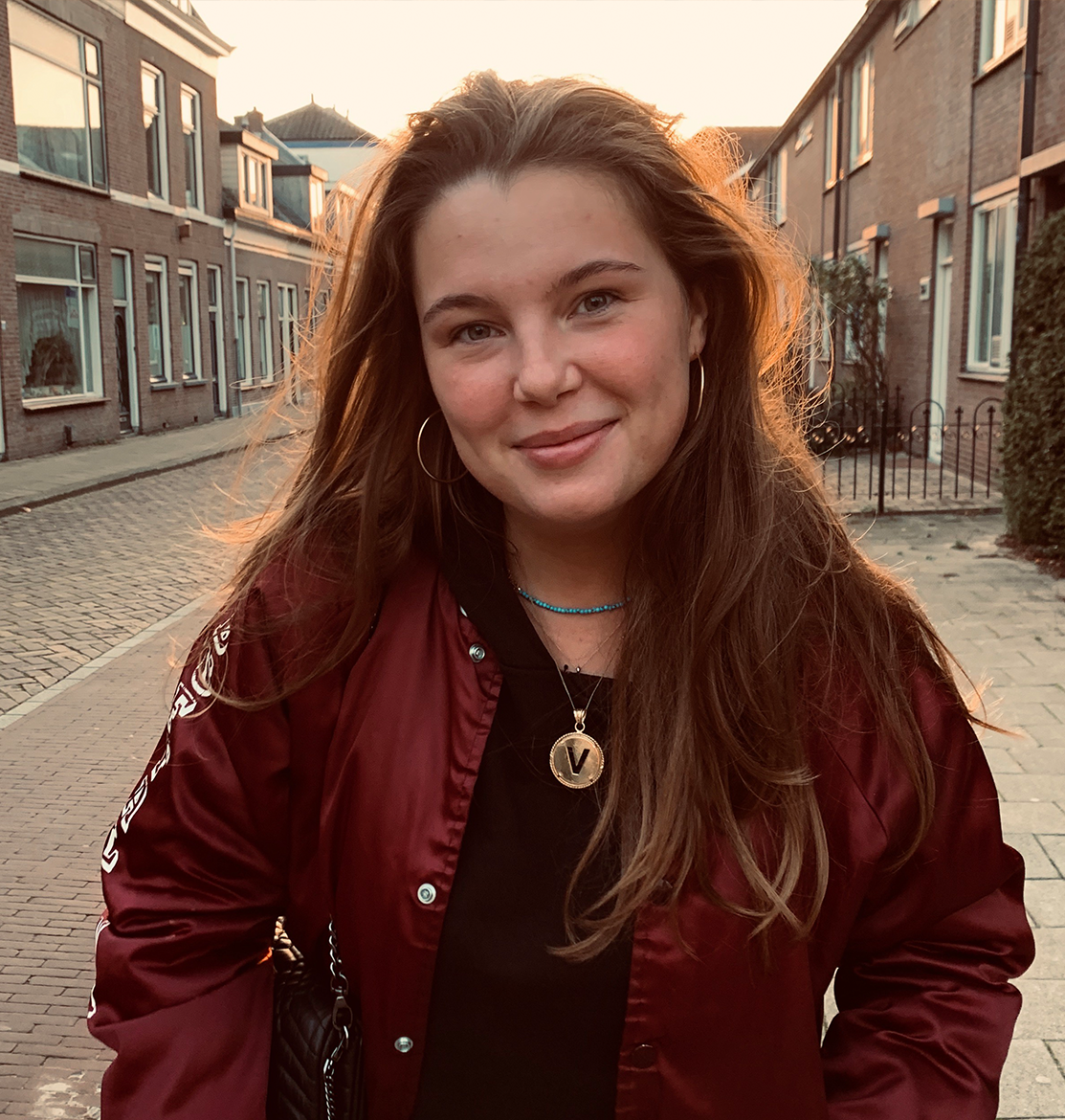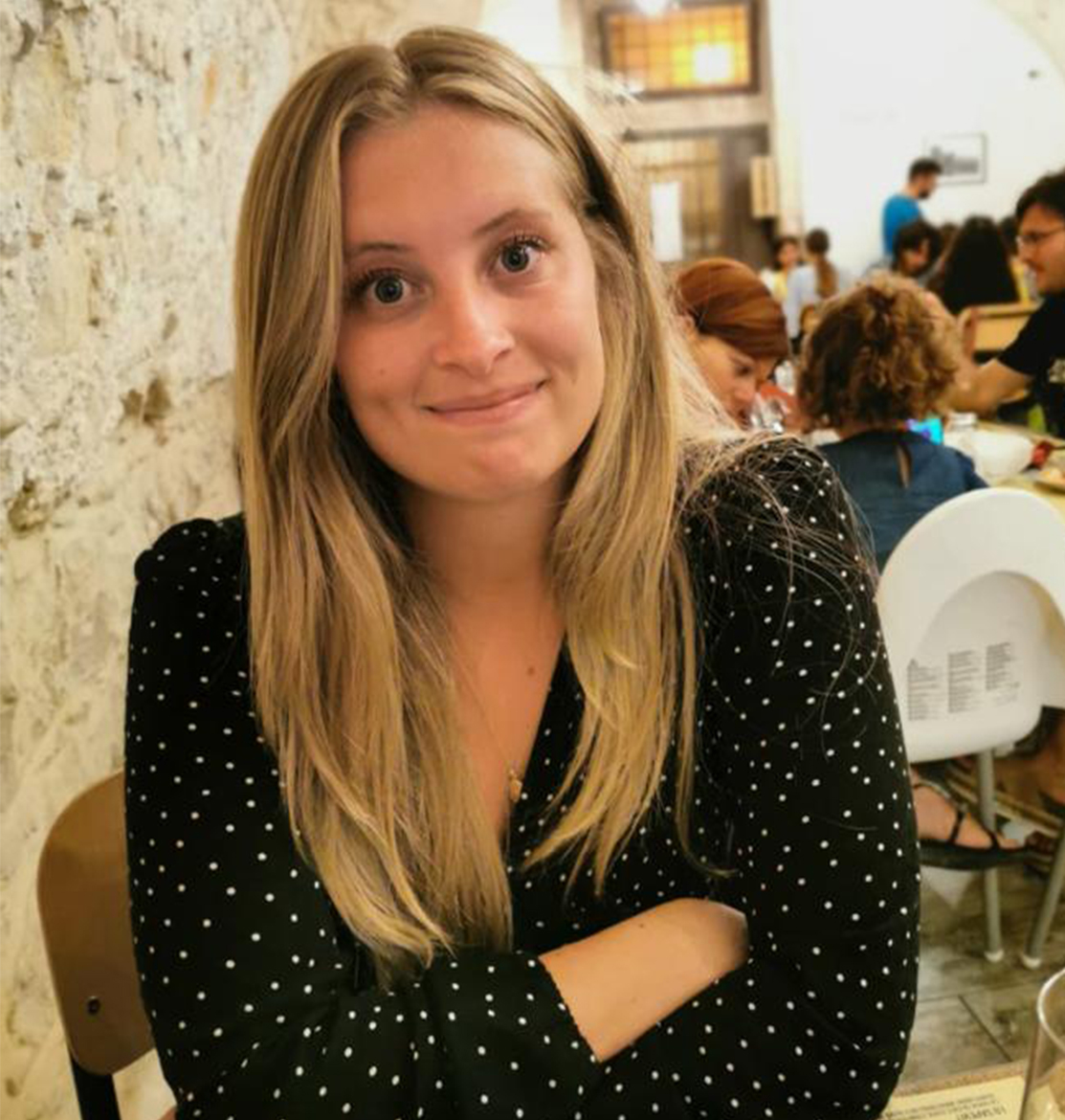 Meet Floortje! A spider in the web when it comes to executing campagnes and arranging everything that's necessary around these campagnes. Next to her voluntary work she's an E-commerce coordinator who gets excited from the online world. Where will you find her next to her work? Floortje loves to have a drink with friends and enjoys a good dinner.
Meet Vera! She is here to support Aisha & Friends with all our legal and tax related work and questions. She is a student and entrepreneur and loves the African continent and culture. Besides studying law books and reading novels Vera also loves to do (less nerdy) things like, practicing outdoor sports, traveling and meeting up with friends for drinks.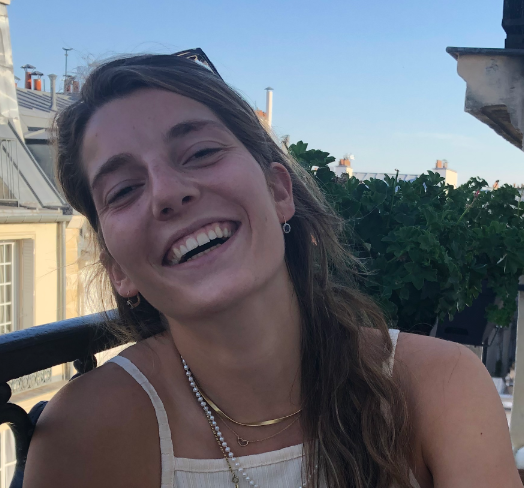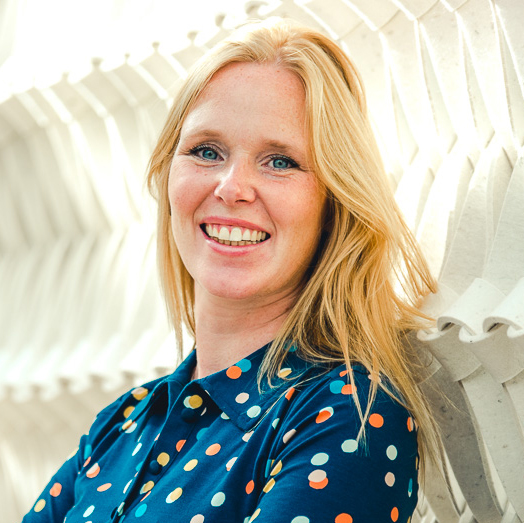 Meet Anke! She creates visual visuals and designs to get the message of Aisha & Friends across even better. Anke works in daily life as a visual translator (illustration and graphic design), she is also committed to more visualization in education. By translating information into images you ensure more recognition, understanding and connection. One image says more than a thousand words. She likes to spend her free time with her family and friends. She also likes to go on vacation in the mountains.